We offer more than uniform rentals and cleaning services. Our vast inventory of the most up-to-date work and career apparel allows us to fulfill your purchase needs quickly and efficiently.  We carry a full array of sizes and colors, enabling us to outfit each individual according to their fit, fabric and color needs.
Products
Rental
Cleaning
Custom
Products
A Vast Selection of Uniform and Clothing Attire
The most notable aspect of business is the first impressions that you portray to your customers. Being able to provide a consistent and clean look is an important step to providing a positive image of your brand.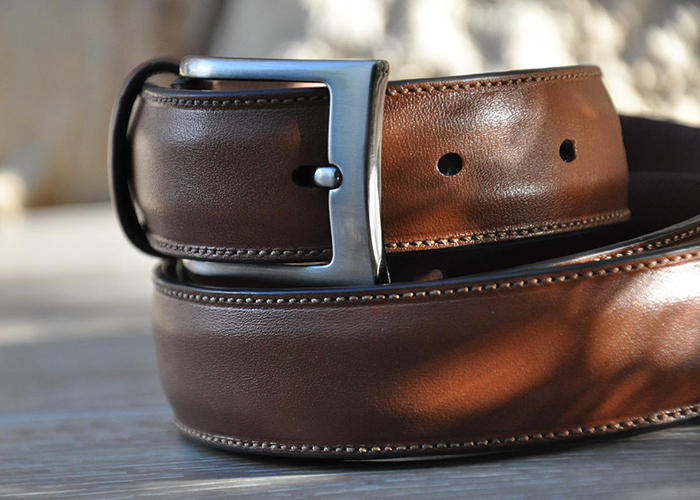 Accessories, Safety Mats and More
In addition to our clothing inventory we provide accessories, safety mats, Garment Lockers and Flags and banners in a wide selection of styles. We have everything you need to complete your professional look and to impress your clientele.
Rental
Cleaning
Custom
Personalization & Authenticity
W.H. Christian is here to help. As a family-owned and operated business we take pride in our work. We know our customers and their needs. That's why we offer personalization and authenticity that you won't find with a large, publicly owned uniform supply company.